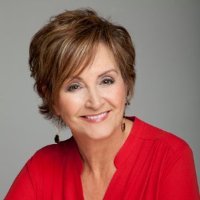 Episode 2: The Sales Development Playbook – Trish Bertuzzi
Inspired to write the modern day version of Predictable Revenue, today's guest Trish Bertuzzi wrote a book about achieving accelerated
Read more.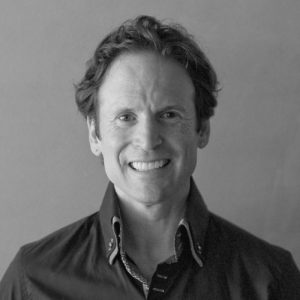 Episode 1: From Impossible to Inevitable – Aaron Ross
My mentor, former business partner and dear friend, Aaron Ross and I recently caught up together on myPredictable Prospecting Podcast.
Read more.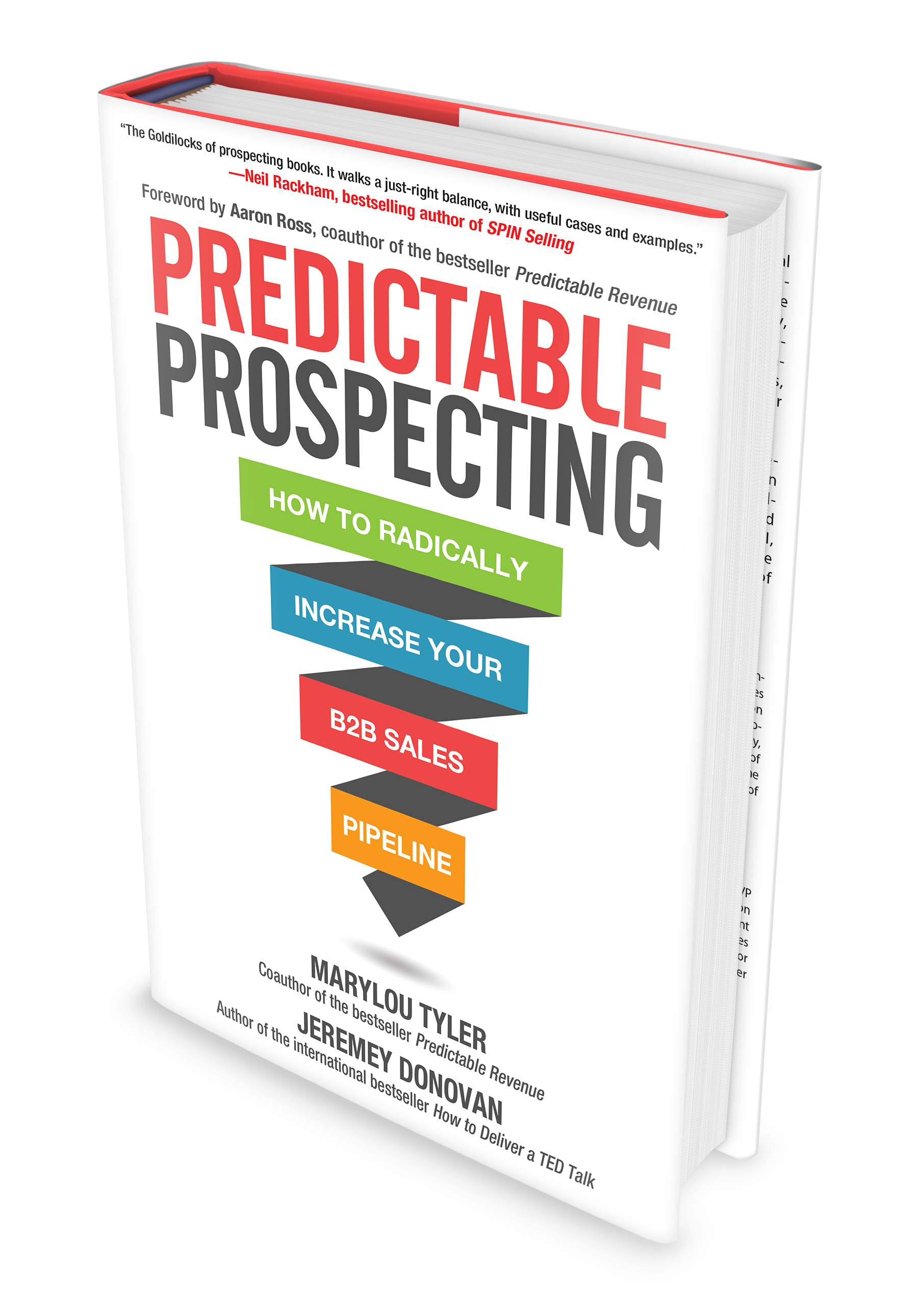 I co-authored Predictable Revenue with Aaron Ross and am just about to release my own follow-up book, Predictable Prospecting, published by McGraw-Hill, with co-author Jeremey Donovan. This book continues teaching you how to repeatably turn cold conversations into qualified opportunities. We took the formula on page 42 of Predictable Revenue's book and created an entire system for you showing you how to consistently generate opportunities with high revenue clients you're more likely to close.